Andrew Neil has shaken the news circuit in the United Kingdom. As he has quit as the chairman and flagship presenter of GB News, the questions over the future of the news channel have sparked. Mr. Neil was known to recruit many senior journalists to join the challenger channel of the "metropolitan elite". However, he had been absent from his primetime politics show for nearly three months.
The leaving of Andrew Neil from GB News – Overview
The journalist and broadcaster aged 72 appeared on BBC's Question Time days after announcing his departure from the fledgling channel in a tweet where he said it was "time to reduce my commitments on several fronts. Andrew Neil was asked to explain why he turned his back on the fledgling channel, which he quit his BBC job to join. This was a primary reason and fundamental reason for the entire fiasco. Various disagreements with other senior members of the channel and journalists were the reason behind his exit.
The Conversations with BBC Shared by Andrew Neil
Mr. Andrew Neil was thrust into the conversation by BBC Question Time host Fiona Bruce to explain what prompted his exit from GB News. He replied by saying, "In the run-up to the launch, and through the launch, more and more differences emerged between the other senior managers and me and the board of GB News." Andrew Neil continued by stating, "Rather than them narrowing, they got wider and wider, and I thought that it was best that if that was the direction they wanted to take, then that is up to them."
When asked about what the future direction has the potential to be, Mr. Neil added in his own words by saying, "I think it is what you see at the moment, people should make up their minds as to whether that is what they want to watch.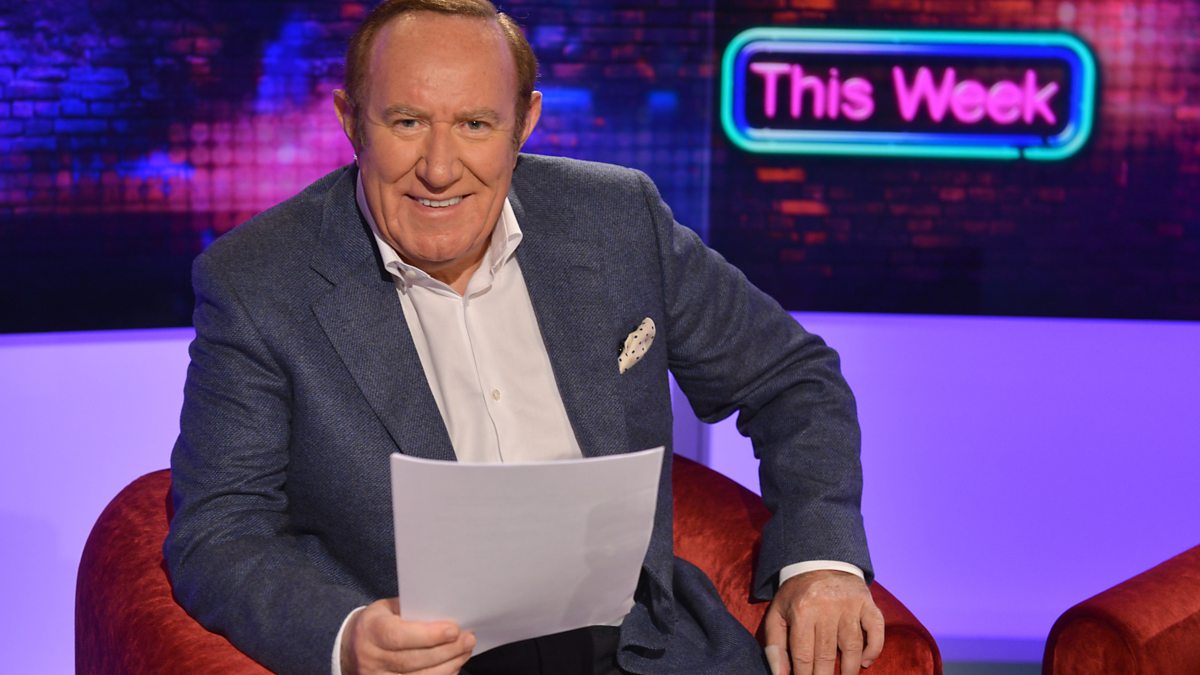 The Important reasons why Andrew Neil quit GB News are as follows:
The former BBC journalist confirmed that Andrew Neil would not be returning and was also giving up the chairman's role after deciding it was time to cut back on his media commitments as he had other ventures to dwell on and take some time off. Mr. Andrew Neil was seen tweeting saying that I have resigned as the chairman and lead presenter of GB News.

Mr. Andrew Neil was said to be in despair over the technical failings that marred GB News's launch in June. 

After a good launch, the Ratings had plummeted, and Mr. Andrew Neil announced he was taking a summer break from his 8 pm primetime show, just after two weeks on air.

Various sources said he has clashed with Angelos Frangopoulos, GB News's chief executive, over the direction of the struggling channel.

Mr. Farage had been promoted to a nightly show during Mr. Neil's absence, beating Sky News and BBC News in the ratings on several occasions. Mr. Andrew Neil has made one appearance. A video link contribution to Nigel Farage's show to berate Joe Biden's handling of Afghanistan, since June 24.
The Aftershock
John McAndrew, an ally of the channel's director of programming who has also reportedly quit the station. The presenter Guto Harri was removed for "taking the knee" to show his support for the England football team's kneeling anti-racism. Thus, the channel has not had the launch it wanted after being plagued with technical difficulties and that employees were thinning off. According to the Barb rating agency, it has averaged a small TV audience of 20,000 viewers in recent weeks across its schedule. Some shows have even registered zero viewers. This enabled the plummeting of the viewership of the channel majorly.
The GB News' last stand
It was reported that in August, Sainsbury's would stop advertising on GB News and Nigel Farage's show after a campaign by the anti-Brexit political group Led by Donkeys. Various reports suggested the supermarket had bowed to pressure on social media and protests outside its head office. A spokesperson from the channel said: "We are a non-political organization. We advertise across a wide range of media outlets, including TV, to reach all of our customers. Our latest multi-channel TV campaign, which has now ended, included a very small number of ads appearing during the GB News program. Our customers' feedback is very important to us, and we continue to review our marketing activity regularly."
New presenters have joined as part of a refresh, marking GB News's three months on the air. On Fridays, political commentator Isabel Oakeshott has signed up to front a political program, The Briefing PM. Mark White joins from Sky News, where he was a home affairs correspondent. A new sports discussion show will air on weekend mornings. However, there have been reports of senior staff leaving and discontent among the younger colleagues who keep the station going.