Everything You need to know for Writing an Exceptional Marketing Research Report
Detailed Guide on Marketing Research Report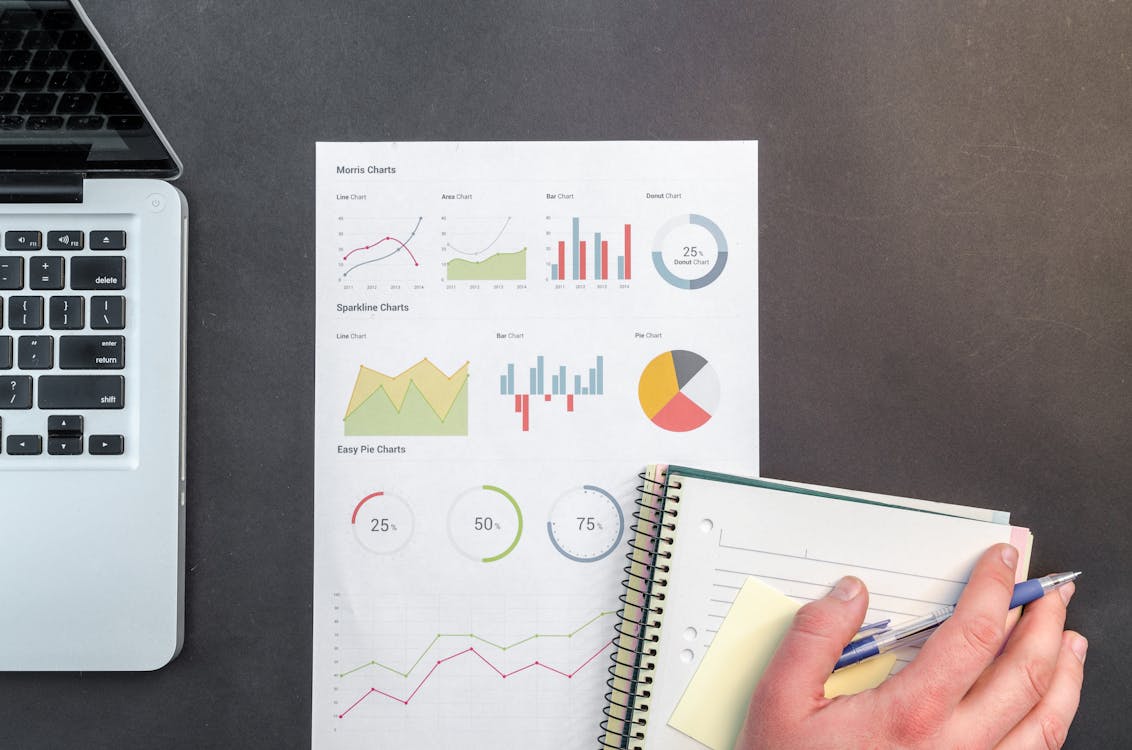 "A brand is no longer what we tell the consumer it is-
it is what consumers tell each other it is."
–         Scott Cook
Consumers hold all the power. They do not need you to tell how good your product or services or features are when they can easily do it independently. They no longer need your help in making purchasing decisions. They can do it well on their own by either asking for referrals from members of their network or reading online reviews.
So have you considered how consumers research, shop, and buy nowadays while thinking about a perfect marketing strategy?
It is not wrong to build a dream of pursuing a successful career in marketing, but you need to have a deep insight into what it takes to be successful. You will require an in-depth understanding of your buyers, your specific market, the behavior of the target audience, and what influences the purchase decision. For building a solid marketing research report, you must explore future trends. That is why professors tend to assign you the task of building a marketing research report. As you progress with creating your report, you learn various aspects of marketing and how much research requires for each marketing strategy. Such marketing report essays help you prepare for your dream career in marketing. If you want to write a marketing research report like a pro, make sure you follow the points mentioned below:
Identify the objectives of the paper
Going through the prompt of the marketing report should be the starting point. Your professor assigned you the particular research report for a reason, and once you understand it, the next steps will be easier for you.
Conduct an in-depth research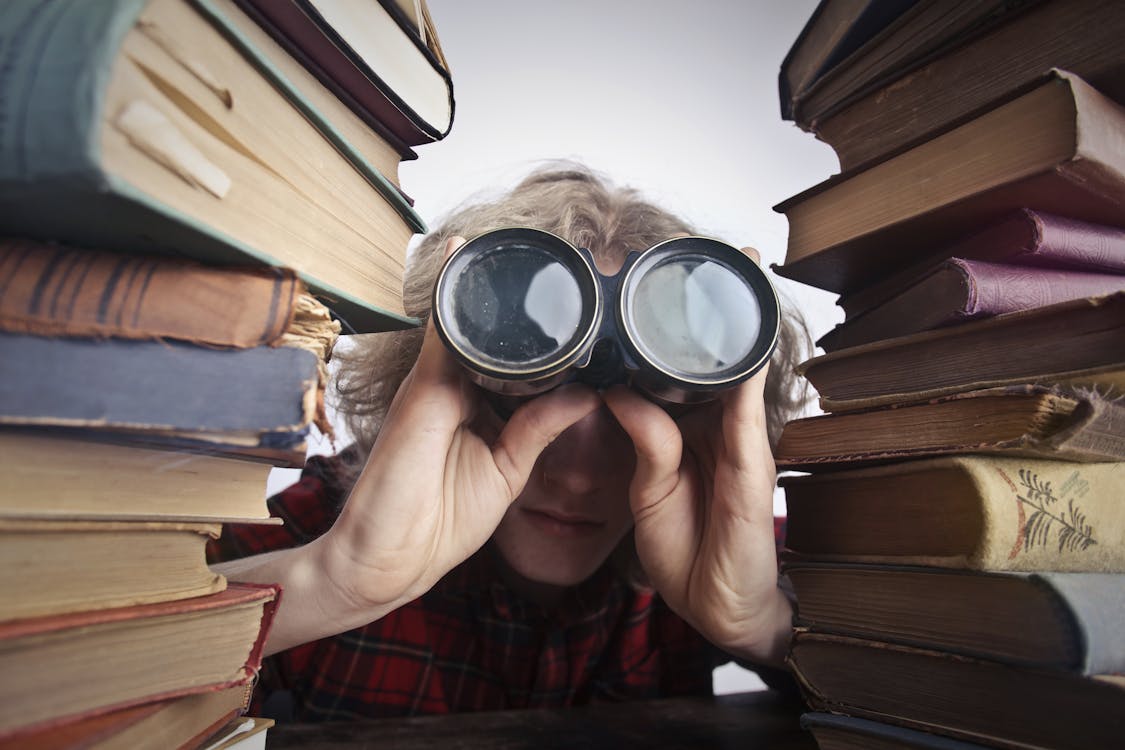 The more you research the topic, the better it is for you. Researching will help you gain more knowledge on the subject which will help your writing process. When you analyze the market, you must find specific and accurate information like consumer behavior and market dynamics.
Create an outline for your essay
Don't start writing your paper if it is not organized. It won't be easy to figure out where all the information goes. The outline of your essay will be like a skeleton that will give a general overview of what the paper will look like. Then, you may start filling up all the sections.
Your market research report will constitute the following sections:
Title page
Table of contents
Introduction
Background and methodology
Executive summary
Results
Conclusion
Appendix
Add only relevant findings
You do not have to include everything that you find while researching the topic. Everything you uncover during your research work does not need to be included in your paper. Remind yourself about the objective behind the paper. You should only include relevant information, and they will eventually help you achieve those objectives. Just because you found the information, it does not need to be there.
Define your buyer persona
Before you try understanding how customers make buying decisions in your industry, you need to figure out who they are. Buyer personas also referred to as marketing personas, tend to be fictional, generalized representations of your ideal customers.
It will help you visualize your audience in a better way, inform your strategy and streamline your communication.
Here are a few characteristics you must look upon your buyer persona:
Age
Location
Gender
Family size
Job titles
Job title(s)
Income
Major challenges
Treat the persona as a guideline for reaching and learning about the audience members in your industry. When you are planning for your campaign's ad contents, be more thoughtful on each persona.
Make sure you use graphs and charts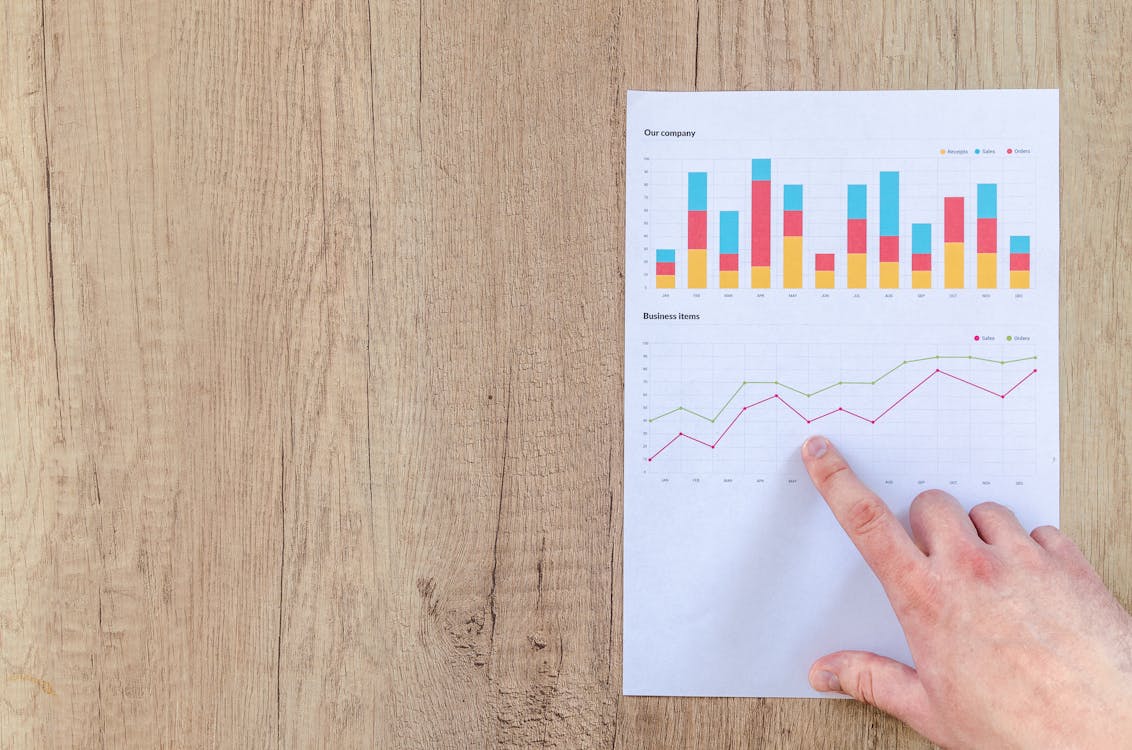 Present the anecdotal findings in the format of a graph and a chart to add credibility. They will improve the readability of your research report. Graphs and charts tend to be the cornerstones of all research papers. You must ensure that your graphs and charts are easy to understand. If you need more ideas on presenting valuable data into charts and graphs, you may go through online samples created by professional essay writers.
Be flexible with your format
You might have always written text reports but do not become a slave to your format. You might be able to express the research topic in Excel, PowerPoint, and video format. Go creative by choosing the format that suits best for you communicating the information. Use whatever format you want for your audience but ensure they answer your objectives and make it easy to read.
Prepare research questions for your participants
You must prepare these research questions if you intend to get the most out of the conversation. Create a discussion guide and cover all of the important questions. This can be made for a focus group, a phone interview, an online survey, etc. It should be in an outline for a more time allotment, and there should be open-ended questions for each section.
Use images
When you add images to the research report, it helps with articulating your report visually. This is very important since it holds the interests and attention of the readers. We all know that visual data are easier to retain than texts.
Write succinctly
No matter how much you write, if the content is not clear and you will lose readability to the point. Re-read all the sentences and identify the sentences that are hard to read. Make sure you simplify those sentences so that your readers do not have to constantly re-read the sentences to make out what you are trying to say.
Add an appendix
While researching, you will come across some information that can shed some light on the subject matter. If they are not related to your objectives, get that information into the appendix section. This section will come at the end of your report. It should be separate from the main content.
Do not forget editing and proofreading
Do not let those pesky grammatical or spelling errors ruin the hard work you have put into your work. After you have made your first draft, you may look for all the mistakes and correct them. There should be an easy flow throughout your content, and make sure it is not hard to read.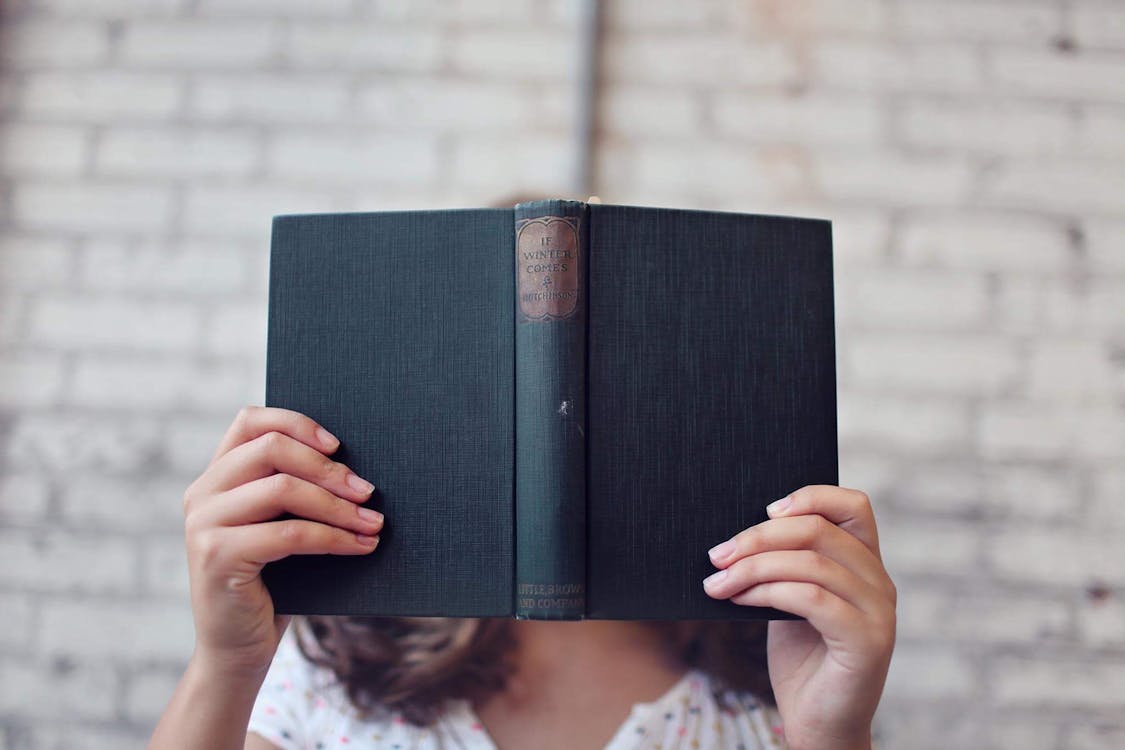 SUMMING UP,
Writing a marketing research paper is no rocket science. However, conducting marketing research will surely be an eye-opening experience for you. Throughout your marketing research, you will uncover various tips and channels to improve the interaction between a brand and customers. If you follow the suggested tips mentioned above, you are good to go.
AUTHOR BIO: Clara Smith is ahead of the marketing team in one of the top industries in the USA. She is also associated with AllEssayWriter.com, where she is a professional essay writer. she helps students complete research papers, assignments, case studies, and more in marketing.